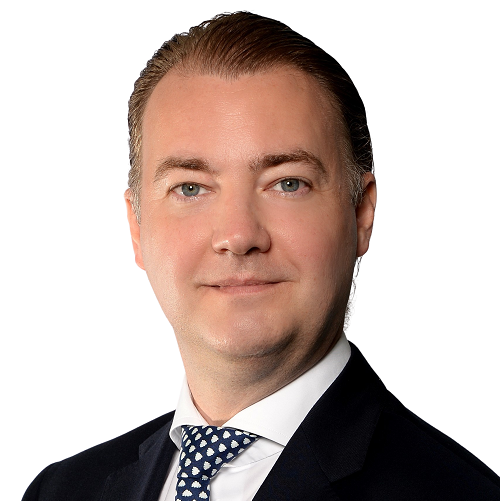 Damian Mueller
Lic.iur.
12+ years of experience
Certified to practice law throughout Switzerland
Languages : German, English
Mueller Legal
Obere Wiltisgasse 48
8700 Kuesnacht
Switzerland
P.O. Box
109
Damian Mueller | Attorney at Law - Managing Partner - Mueller Legal
Damian advises individuals as well as national and international companies on legal issues and represents his clients' interests before courts and administrative authorities.
Damian assists his clients in the areas of:
Employment Law,

Inheritance Law and

Estate Planning,

C

riminal Law,

Corporate Law

Business Law

Real Estate Law

Tenancy Law

Contract Law

Art Law




litigation and dispute resolution
He has more than 10 years of practical experience as a clerk in the District Court, as an attorney in an international business law firm EVERSHEDS, and as in-house counsel for several publicly traded companies.
Accordingly, he offers comprehensive legal services and has a network of national and international specialists to handle complex or transnational legal cases in a timely and efficient manner.
Damian attends to his clients personally and with great passion from the initial meeting to the conclusion of the mandate. His legal advice is extremely fast, with high quality awareness but always with a pragmatic approach to finding solutions.
He is a member of the Swiss Bar Association, the Zurich Bar Association, alumni of the Law Faculty of the University of Zurich and a member of the Zurich Art Society. Since 2020, he has been a member of INOLAWYER, the network of independent international lawyers.
Damian devotes his free time to his wife and their daughter.